Mortgage underwriting technology that actually
works as advertised
With our FlexStack Component System™ you'll never overbuy or overpay again.
Components enable loan level cost control
There's a component for every underwriting function. Use only the tech you need based on the scenario and exceptions to keep margins intact.
Your secret weapon is the Data Platform which changes everything you thought you knew about document classification and data extraction.
A zero tolerance for error and the need for speed
Fast and flawless
document classification & data extraction
– >17 Million applications
– Machine trained for 12 years
– <30 mins on 98% of documents
– Conflict or mismatch resolved at the data field level
– Human in the Loop for only seconds (when required)
Because our platform doesn't require document training, you'll be in production in just days.
Built with the benefit of hindsight
Finally, tech that enables reliable
loan level profit
in every market
We filled the gaping voids that prevent margin control:
Independent Components
Immediate, no cost deployment
Enables asynchronous manufacturing
Works for Banks, CUs, TPO, Decentralized, & Non Delegated
And we built with the future in mind to make system updates and expansion fast, cost effective, and resource light.
The risk of the current tech stack
Today's end-to-end solutions will soon be
tomorrow's relics
With a FlexStack, you'll never need to rip and replace. Our FlexStack Components keeps you on the cutting edge with the ability to access source data for a true digital mortgage.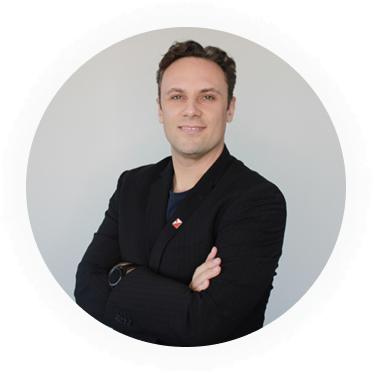 Max Slyusarchuk, AD Mortgage CEO
"We have >6,000 broker partners across 40 states that expect the best. With Rapidio, we deliver on that promise. There's no other solution that allows cost control at the loan level. This is the future."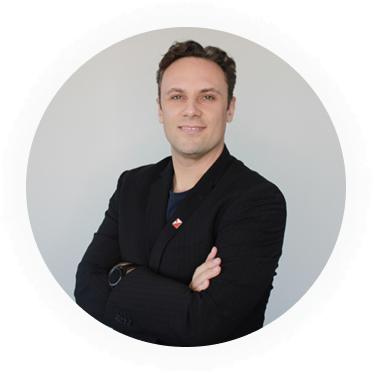 Max Slyusarchuk, AD Mortgage CEO
"We have >6,000 broker partners across 40 states that expect the best. With Rapidio, we deliver on that promise. There's no other solution that allows cost control at the loan level. This is the future."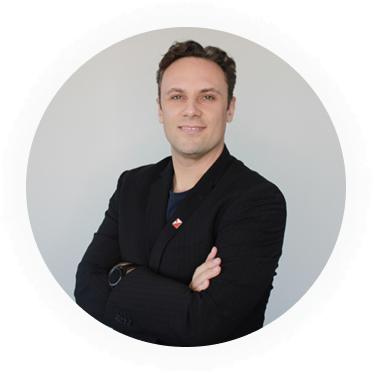 Max Slyusarchuk, AD Mortgage CEO
"We have >6,000 broker partners across 40 states that expect the best. With Rapidio, we deliver on that promise. There's no other solution that allows cost control at the loan level. This is the future."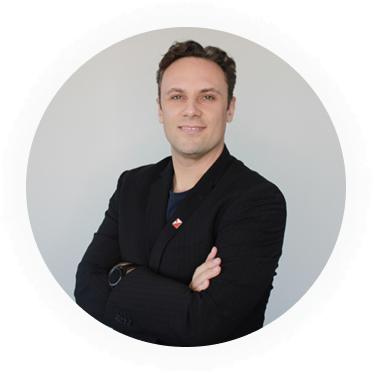 Max Slyusarchuk, AD Mortgage CEO
"We have >6,000 broker partners across 40 states that expect the best. With Rapidio, we deliver on that promise. There's no other solution that allows cost control at the loan level. This is the future."